About us?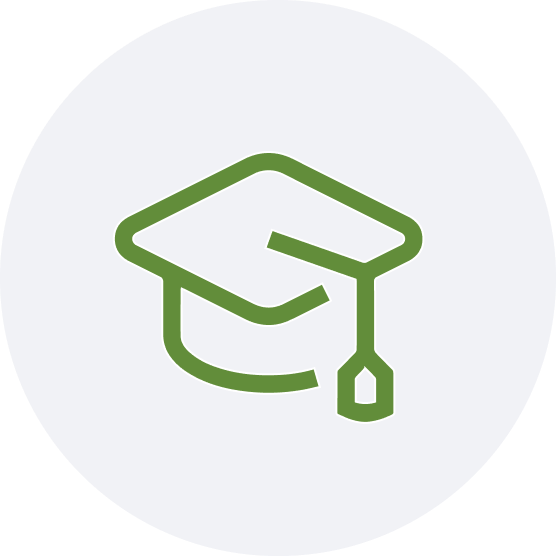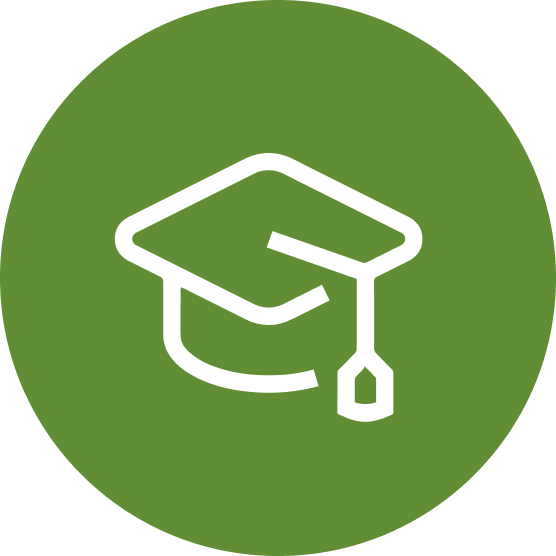 Referents in
education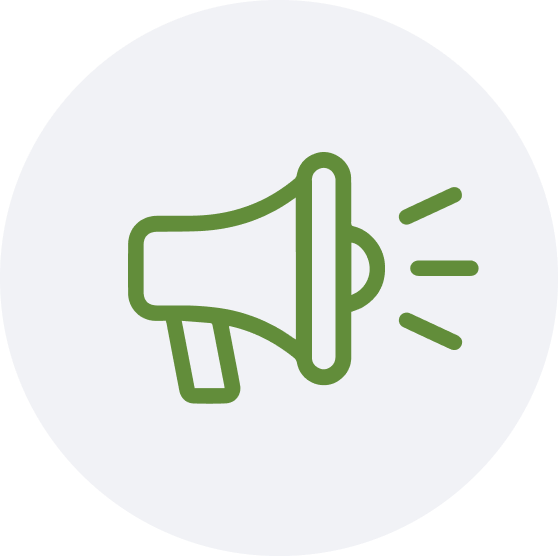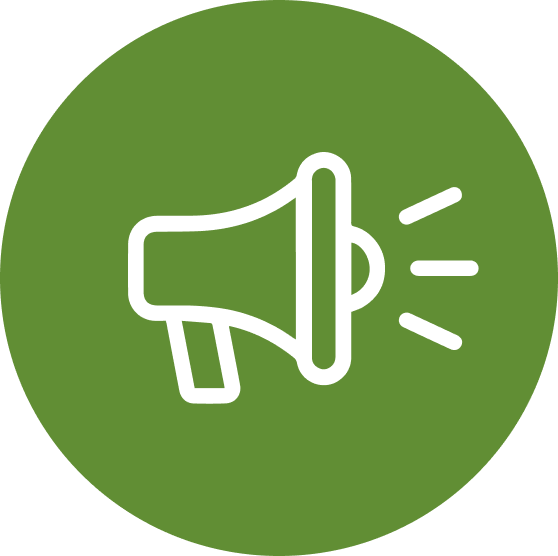 Disclosers of
investigation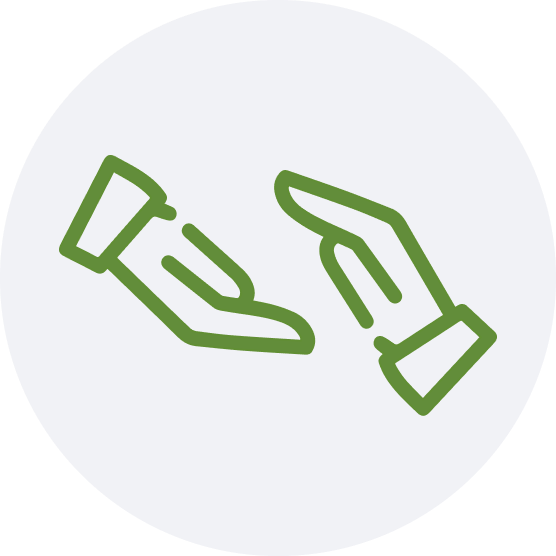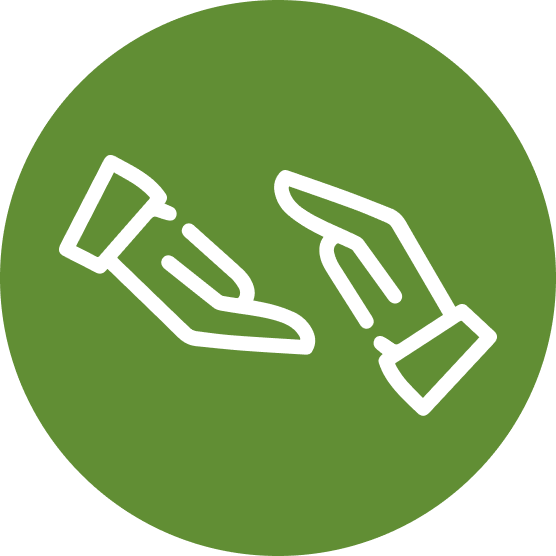 Main entity of
consultation and support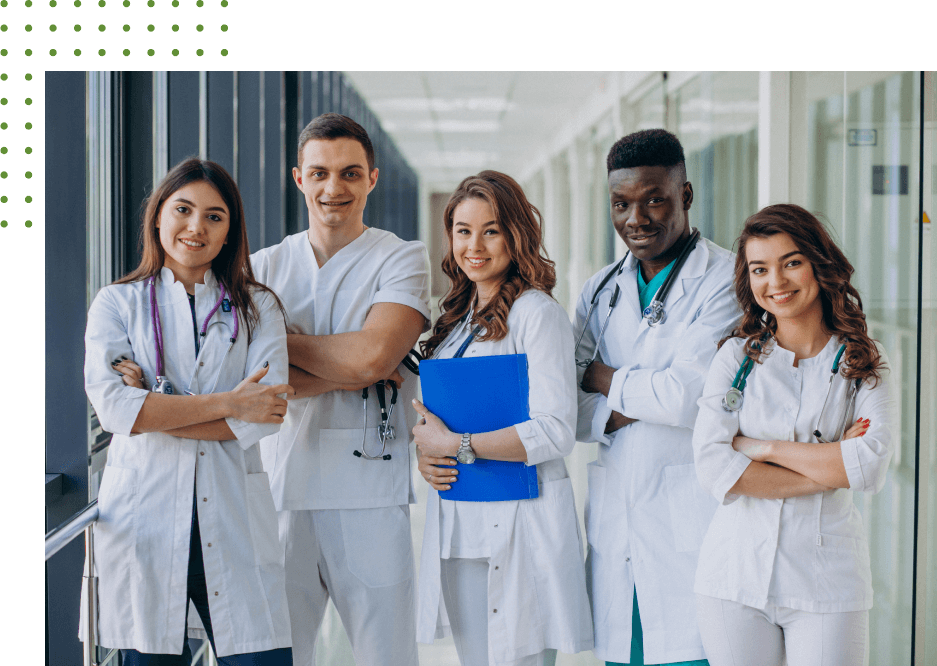 Become a member
You can be part of the association by becoming our member. Our associates are lecturers, researchers, scientists, medical administrators of the pharmaceutical sector, among others.
Latest posts
Los analgésicos proporcionan múltiples beneficios clínicos pero no están exentos de riesgos. El o...